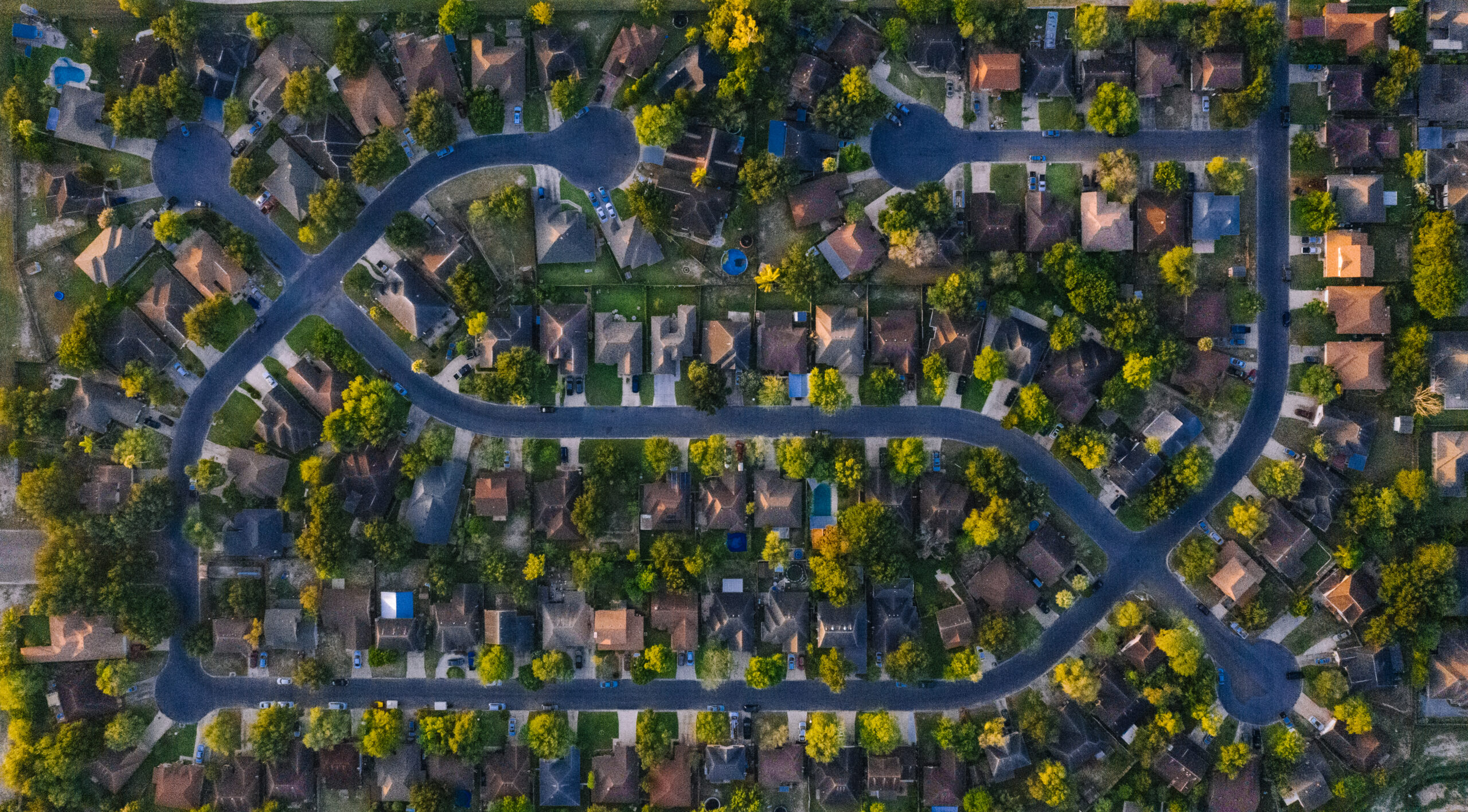 How to Become a Notary Signing Agent
Most states do not have specific requirements for notaries public to fulfill before they can become notary signing agents. Instead, the signing service industry set their own desired qualifications for the notaries they hire.
The loan signing industry recommends taking the following steps to increase your chances of being hired by the widest range of companies:
1. Have a notary commission in your state.
2. Take a Notary Signing Agent Training Course. A notary signing agent certification proves that you have a fundamental working knowledge of the loan signing business.
3. Take and pass a notary background check. This is required by most signing services.
4. Purchase a minimum of $25,000 in E&O insurance.
5. Sign up with notary directories, signing services, title and closing companies, and start signing!
What is a notary signing agent?
A notary signing agent is a notary public who specializes in loan document signings, property deeds, and real estate closing documents. Notary signing agents help new home owners execute their mortgage loan documents.
The ideal notary signing agent has a working knowledge of the loan signing business and the varied documents found in loan document packages.
Notary signing agent, signing agent, and loan signing agent are all synonyms for a notary public who specializes in loan documents.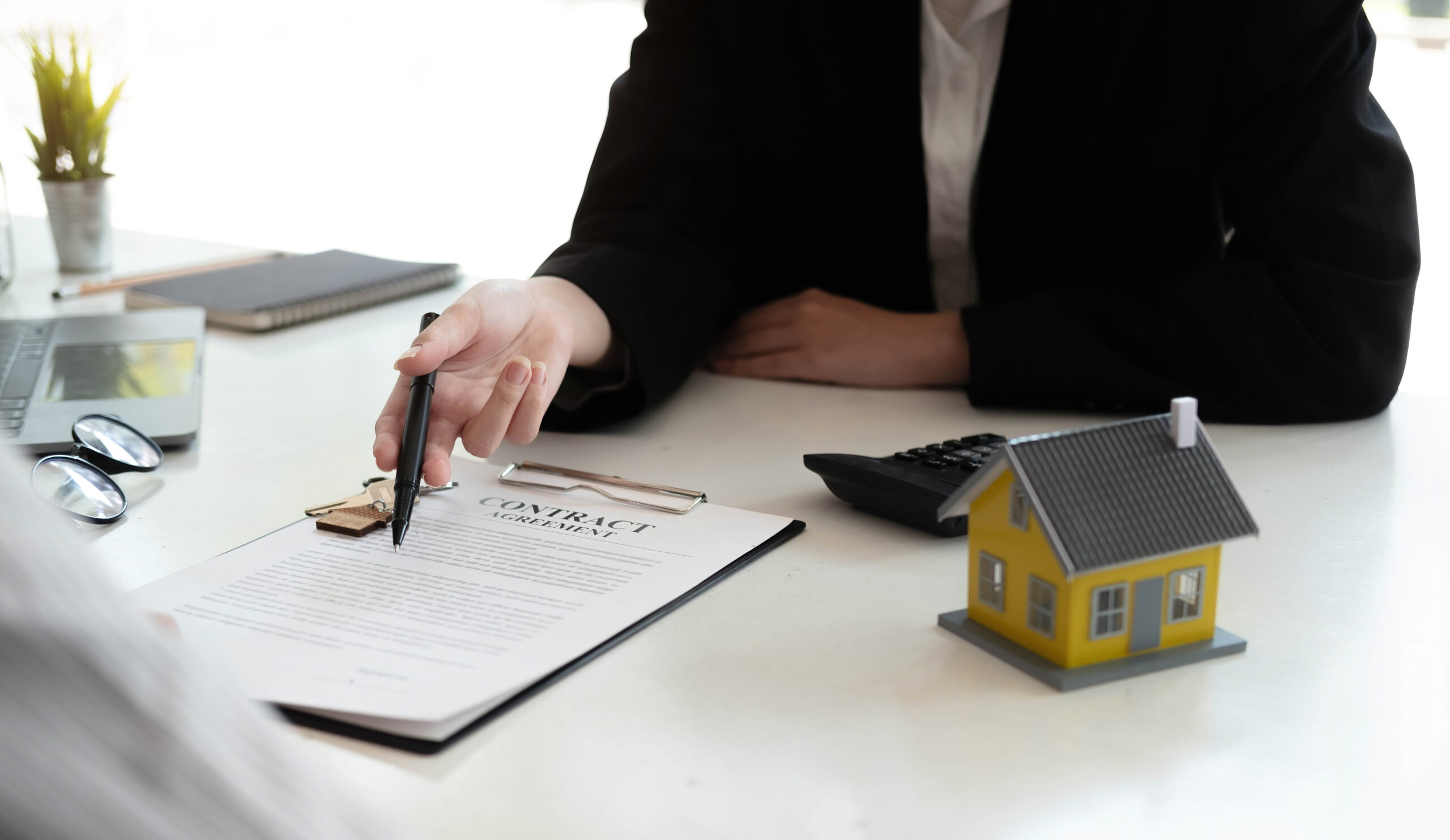 A notary signing agent's job is help borrowers execute their loan documents. The borrower must sign and initial their loan documents where required, and may have to provide additional information for the lender. The notary signing agent is responsible for the completion of the loan documents. They ensure that every signature and initial has been completed, and that the requested borrower information has been provided.
1. Notary signing agents verify the borrower's ID.
2. Notary signing agents notarize loan documents.
3. Notary signing agents ensure that the borrower signs, dates, and initials everywhere required.
4. Notary signing agents return the signed and notarized documents to the title company.
Signing Agent Training and Certification
A "Certified" Signing Agent has taken a signing agent training course, and received a certificate through the course vendor. This certificate proves to closing and title companies that the signing agent is competent at handling loan signing documents and performing loan signings.
Most title companies and signing services require a notary signing agent certification.
Kickstart your signing agent business with our $45 Notary Signing Agent Certification Training Course. Immediately after completing the course, you will have access to your notary signing agent certification.
Signing Agent Training Course Features:
Immediate access to your Signing Agent Certificate upon completion
Explanations and examples of key refinance documents
Step-by-step walkthrough for your first loan signing
The 3-hour Signing Agent Training Course is the easiest, fastest way to learn the A-Zs of loan signing and get ready your first loan signing. Upon completion of the course, you will immediately have access to your Notary Signing Agent Certificate. Our goal is to teach you how to handle your first loan signing and be able to understand and communicate the purpose and function of all loan signing documents.
Signing Agent Supplies and Insurance
Notary Signing Agent Essential Supplies Checklist:
Smartphone
This is the best way to communicate with clients and make sure you don't miss calls.
Printer
Many lenders will not accept documents printed by an inkjet printer, because they print too slowly and the ink does not permanently bind to the paper. We recommend a Laser/LED Multi-Function Center (MFC) with Full Duplex capability and Networking. A Brother printer that can copy, fax, scan, and has duplex (double-sided) print capability with two paper trays is best. This way you can print both letter and legal-size paper without changing paper in the printer tray.
Internet and Email
Some clients will send loan packages by PDF attached to an email. Loan packages can also be sent to your email and be accessible via link.
Calendar
Sometimes you'll get one appointment after another. There is nothing worse for your business and your reputation than accepting an appointment and then having to call the signing service and apologize for double booking yourself. Using a calendar is an essential tool to keep you organized.
Notary Journal
A notary journal is not required by law in all states. However, we highly recommend keeping a notary journal to help protect yourself from potential legal action.
Thumbprint Pads
California notaries are required by law to get a thumbprint every time they perform a notarization. This is not the case in all states.
Notary Stamp
Your notary stamp is the absolute essential for a notary. You definitely want to keep a backup stamp with you whenever you're going to do a signing. If your stamp breaks or runs out of ink, your entire business will have to wait until you get a new stamp.
Writing Pens – Black and Blue Ink
Most loan documents will need to be signed in black ink; however, some companies will require blue ink. The Signing Service or Title/Closing Company will inform you of this requirement. If the ink color is unspecified, always default to black ink.
Notary Tax and Expense Log
It is absolutely essential that a Notary Signing Agent keeps a record of any money they make from Title/Closing Companies and Signing Services, since they will not take taxes out of whatever payments they issue. It is up to the Notary Signing Agent to report their earnings to their state and the IRS.
Notary Errors and Omissions Insurance
A Notary bond is required in most states. Keep in mind that a Notary surety bond does not protect the Notary. Notary E&O insurance is required by most signing services and closing and title companies.
Sticky Notes
Sticky notes are used to mark errors on the loan documents WITHOUT altering the loan documents unless explicitly okayed to do so.
Notary Certificates
A good notary public always knows when a certificate is needed (when the required wording isn't present or the document doesn't have enough room for your stamp). A notary public should always have a supply of acknowledgement and jurat certificates.
Of all the tools to get started, the most important are the smartphone, the computer, and the printer. These tools have helped many people become successful mobile notary signing agents. We strongly suggest you get these tools first when starting as a mobile notary signing agent. All the other tools can come as you have capital. You will find that it doesn't cost a lot to get your signing agent business going.
Most lenders, title companies, and signing services require a background check. This is standard practice in the mortgage industry, aimed at protecting the borrower's identity. 
Notaryrotary.com offers a fully comprehensive notary public background check, available for notary signing agents and notaries public. 
The more signing services you sign up with, the more opportunities you will have to be offered loan signing agent jobs.
To be a successful signing agent, it helps to be assertive. Get your name in front of as many title companies and signing services as you can. Include a detailed bio about yourself, your Errors and Omissions coverage amount, your experience with loan document signings, and whatever else you think might benefit you.
Some websites are specifically built to help you be seen by more signing services, title companies, etc. These sites include snapdocs.com, notaryrotary.com, 123notary, and notarycafe.
Notaries public in many states are required to have a notary surety bond filed with their state. Whether or not a notary works as a signing agent does not influence the notary bond requirement.
Most title/closing companies require notary signing agents to have a notary E&O insurance policy. Some title companies require specific signing agent E&O insurance in addition to notary E&O insurance.
Signing Agent Training Tips and Tricks
Looking for more free signing agent tips and tricks? Click here.
Step-by-Step Guide to REFI Loans
Especially helpful for new signing agents! Walkthrough a typical refinance loan packet.
We breakdown and explain the NOTE, Deed of Trust, Right to Cancel, Disclosures, Escrow Accounts, and most importantly, where the signing agent needs to notarize!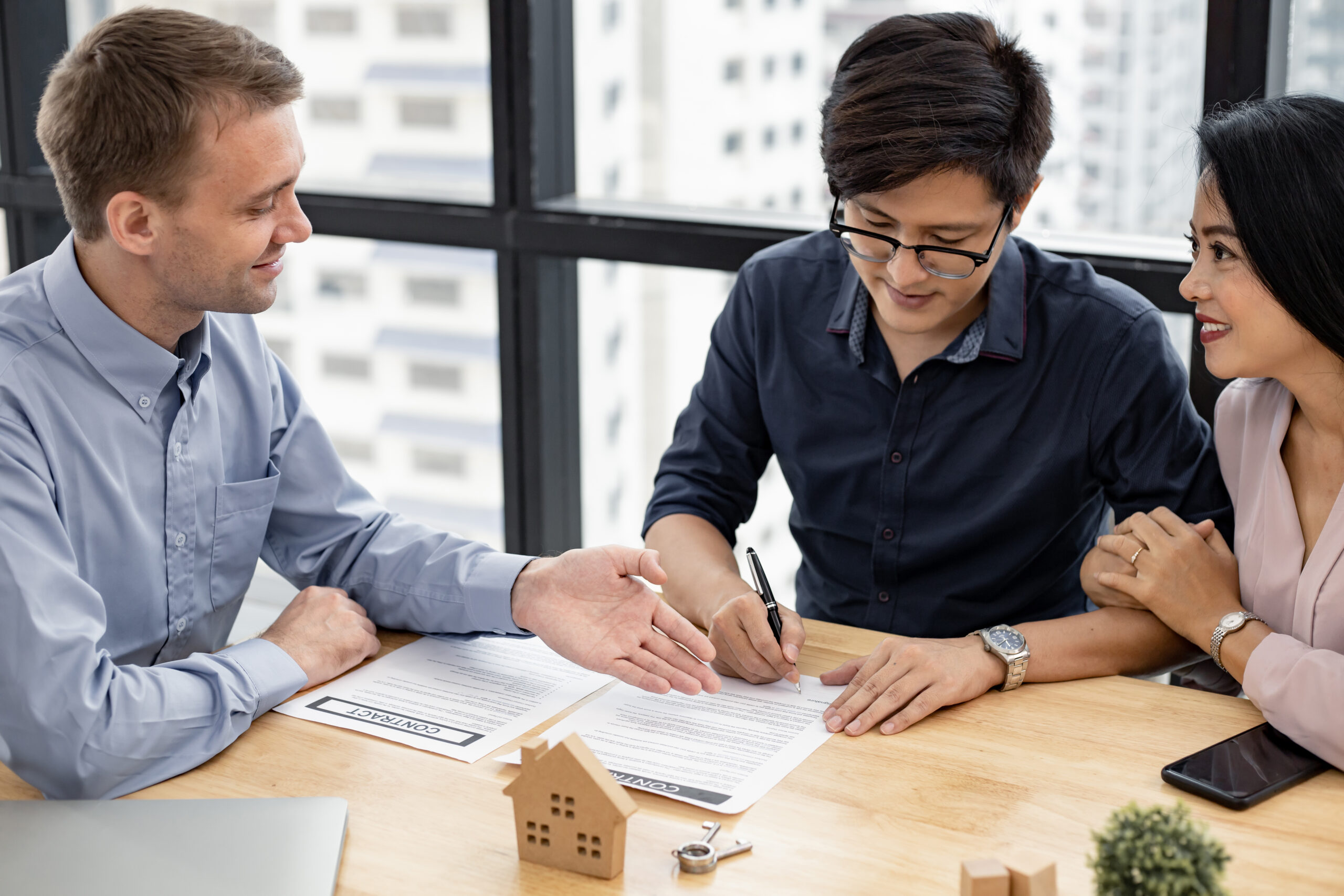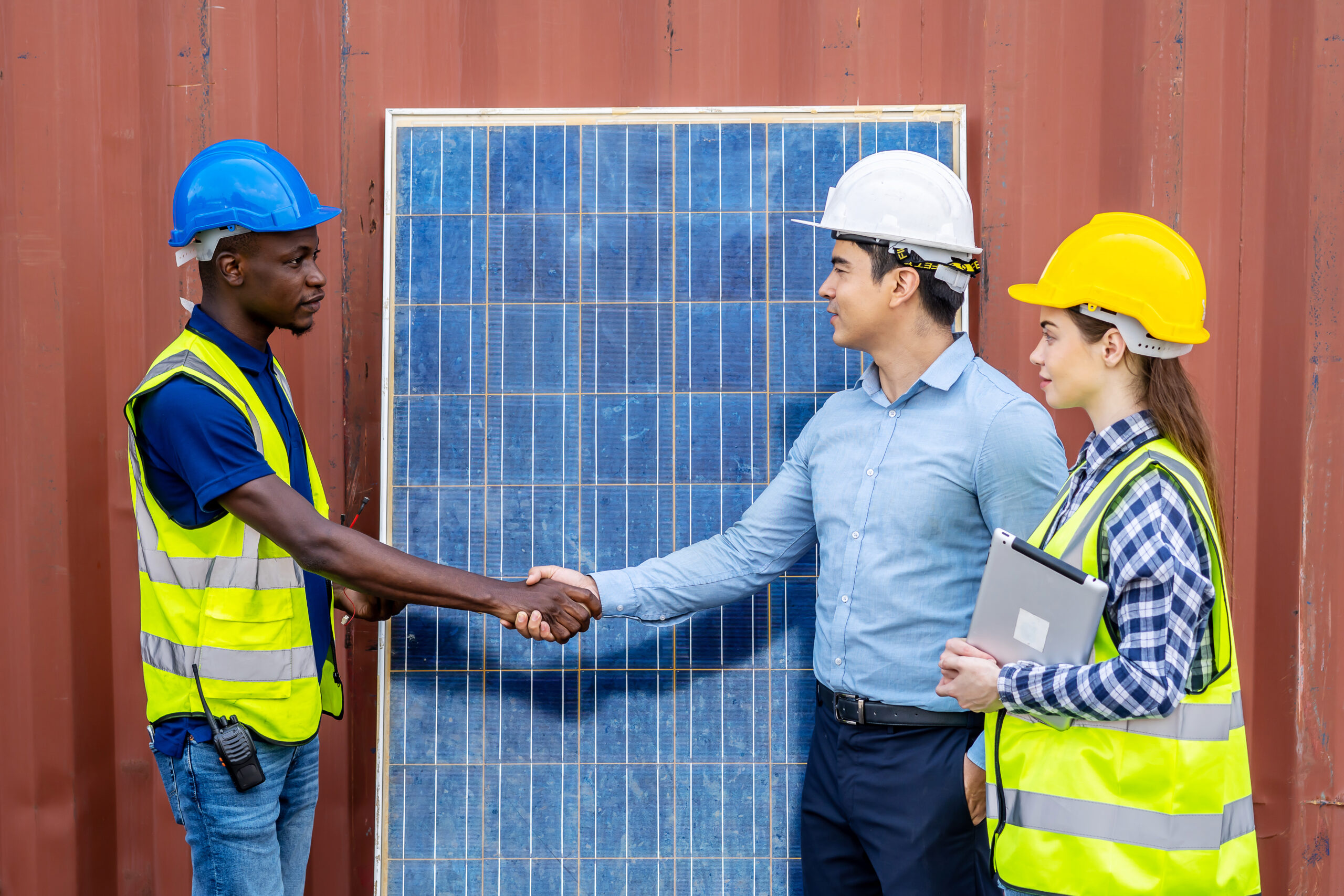 6 Step Guide to the Loan Signing Process
A step-by-step guide to the loan signing process, specifically designed for new signing agents. Plus what to do if the borrower won't sign, a great go-to guide for verification the borrowers ID, and plenty of helpful information for new signing agents.
Signing Agent State Restrictions
Notary Attorney States require an attorney to be present at, or involved with, real estate property closings. In most of these Notary Attorney States, a notary cannot perform signing agent work unless the notary is also an attorney.
The Notary Attorney States are: Connecticut, Georgia, South Carolina, South Dakota, Vermont, Virginia, and West Virginia.
Several other states have their own restrictions, which differ from state to state: Indiana, Maryland, Massachusetts, Minnesota, Nebraska, Nevada, New York, North Carolina, and Texas.
Indiana requires that "Any person who conducts a real estate closing on behalf of a title insurance producer or title insurance company in which a title insurance policy is issued or is to be issued must be a licensed Title insurance producer."
Source: in.gov
See also: https://inbiz.in.gov/Assets/NotaryGuide.pdf
Indiana resident applicants must meet the following requirements in order to obtain a Title Insurance License:
Complete not less than ten (10) hours of instruction in a structured setting or comparable self-study on:

ethical practices in the marketing and selling of title insurance;
requirements of the insurance laws and administrative rules of Indiana;
principles of title insurance, including underwriting and escrow issues; and
principles of the federal Real Estate Settlement Procedures Act (12 U.S.C. 2608).

Obtain a certificate of completion from the education provider. This certificate is valid for six months, in which time the application must be submitted.
Submit an application and the $40.00 application fee either online at www.Sircon.com/indiana or www.nipr.com, or through the uniform NAIC paper application (must be mailed to IDOI along with a check or money order made payable to IDOI). *All license application fees are nonrefundable and nontransferable.
Pre-licensing education information is required to be submitted by the education provider. Approved provider courses may be viewed through www.sircon.com/indiana.
How to Become a Signing Agent in Maryland:
Maryland signing agents must have a Title Insurance Producer License.
"All resident individuals requesting a title insurance producer license are required to complete pre-licensing education and pass the Maryland title exam. Work Experience can be substituted for course work for which the applicant will be tested. (Reference: §10-104). The completed Insurance Education Waiver Application / Affidavit of Employer must be sent to and approved by the MIA before taking the examination.
Effective April 30, 2013 applicants will be required to complete 20 pre-licensing course hours. Please note that this requirement is only a minimum, and an applicant may take or a provider may offer additional course hours.
Once the pre-licensing course is completed and a certificate is awarded, the insurance licensing examination must be taken within 6 months from the date of the certificate. If the examination is not taken, the certificate will expire, and the course must be retaken to qualify for the examination.
The examination results are valid for 6 months. If the candidate does not apply for the appropriate license within 6 months, the examination results will expire and the pre-licensing course must be retaken to qualify to re-take the examination."
Source: https://insurance.maryland.gov/Producer/Pages/titleip.aspx
First-Time Title Insurance Producer License Application Details:
Maryland Initial Title Insurance Producer License Application
"To apply for a license as an Individual Title Insurance Producer, in addition to passing the Maryland Title Producer exam, an individual must:
pay the applicable fee of $54, required by Ins. Art. § 2-112;
complete and submit the NAIC Uniform Application Individual Producer;
submit a $150,000 Surety Bond or Letter of Credit; The bond or continuation certificate must clearly state:
– bond company and bond amount
– bond coverage period
– show the State of Maryland as the obligee
– duly executed by the principal/producer and bond  company/attorney-in-fact
* If applicant is an Independent Contractor, the Title Insurance Producer Independent Contractors (TIPIC) waiver form may be submitted in lieu of the Surety Bond."
How to Become a Signing Agent in Massachusetts:
Massachusetts requires an attorney to be present or involved with the closing of a property. However, a notary public who is employed by an attorney or a lender may notarize a document in conjunction with a real estate closing conducted by their employer.
Source: malegislature.gov
"A notary public who is not an attorney licensed to practice law in the commonwealth shall not conduct a real estate closing and shall not act as a real estate closing agent; provided, however, that a notary public who is employed by an attorney so licensed may notarize a document in conjunction with a real estate closing conducted by the attorney and a notary public who is employed by a lender may notarize a document in conjunction with the closing of such lender's real estate loans."
In order to perform Signing Agent work in Minnesota you first need to obtain a Closing Agent license. You must first be a Notary Public commissioned in Minnesota, and take a 10 hour state-approved Closing Agent Training Course.
To submit an application for a Minnesota Closing Agent License, go to pulseportal.com.
A notary signing agent in Nebraska may not charge any ancillary fees.
Nevada state law limits the fees that a notary signing agent is allowed to charge. A notary may charge $15-$30 per hour of travel time, depending on the time of day, as long as the signer agrees to the travel fee in advance.
Certain companies may choose to hire only attorneys instead of instead of signing agents.
Notary signing agents in North Carolina may charge $5 for acknowledgements, jurats, and affirmations, and may not charge for any other ancillary fee.
Source: statutes.capitol.texas.gov
HELOC loans are contingent upon Article XVI, Sec. 50. of the Texas Constitution.
According to the Texas Administrative Code, a closing must occur at the permanent address of an attorney, a lender, or the title company.
Wrap mortgage loans have to be closed by an attorney or title company.