Become a Texas Notary Public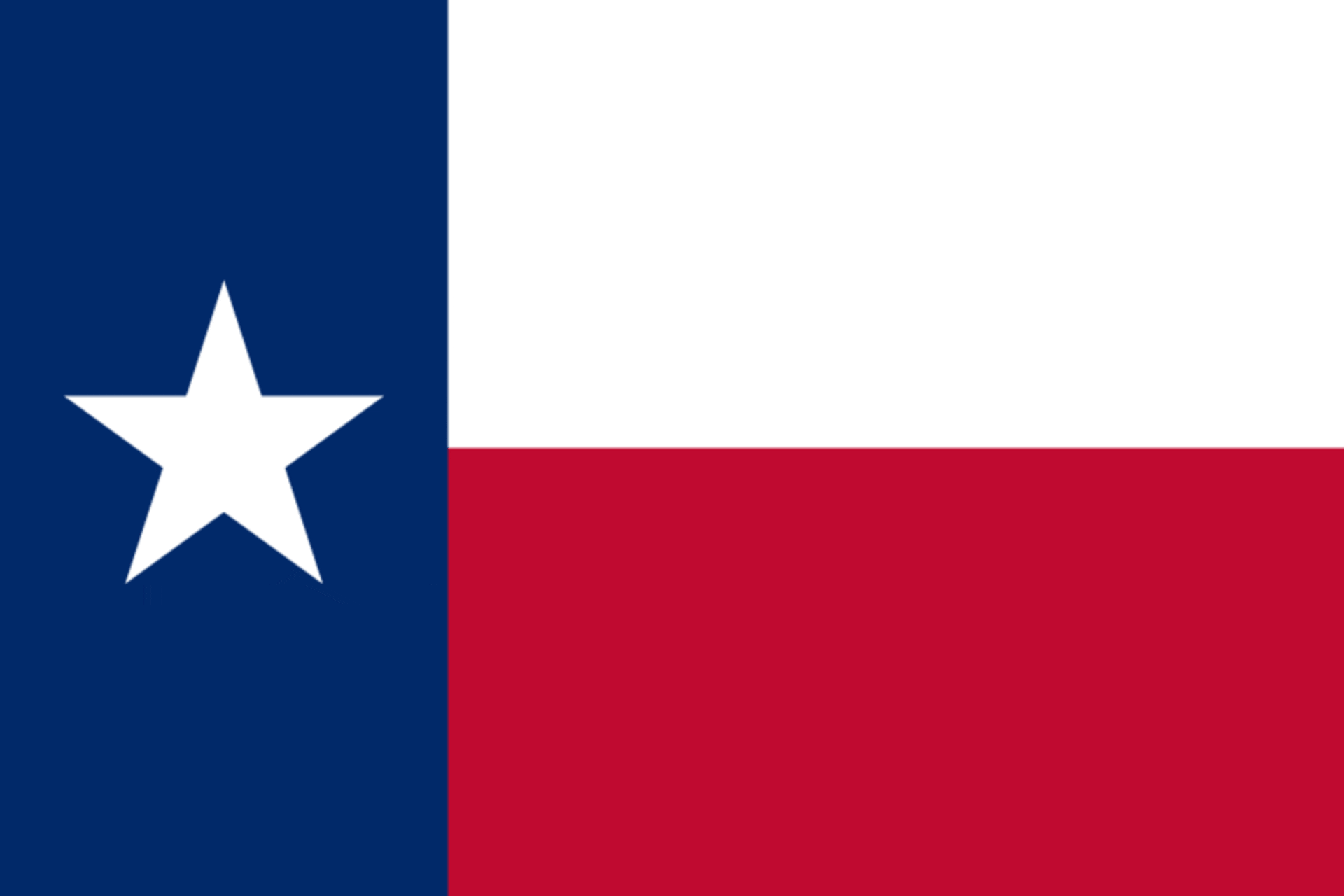 Texas Notary Commission Overview
The step-by-step process for becoming a notary public in the state of Texas is detailed below. Once you are ready to shop for supplies, simply visit our store. As a national provider of notary supplies, notary bonds, insurance, and training, Notary.net has pretty much everything you need to become a Texas notary public.


Are You in the Wrong Place?
Our Texas Notary Supplies Package includes a Texas notary bond, stamp, and journal for only $79. Customize your supply package with add-ons including an additional Notary stamp, embosser, an acknowledgment or jurat stamp, and more!
How to Become a Notary Public in Texas
Step-by-Step Instructions
How to Become a Texas Notary
1. Purchase a Texas notary bond and application. This bond and application is also known as "Form 2301."
2. Complete the Texas notary commission application. This application is directly attached to the notary bond. 
3. Submit your application and bond to the Secretary of State. Pay the $21 filing fee.
4. Receive your notary public commission certificate. Usually you will receive your commission certificate within 14-30 days of filing your application.
5. To take the oath of office, bring your commission certificate to a Texas notary who will administer the oath of office and notarize the form. Make sure you keep your commission certificate.
6. Purchase your notary stamp, notary journal, and E&O insurance. E&O insurance is optional, but HIGHLY recommended. Both keeping a journal and purchasing E&O insurance will help you protect yourself from any potential lawsuits. E&O insurance greatly reduces your financial liability.
Notary.net offers an online Texas Online Notary Course for anyone seeking to learn how to notarize, what a notary is, and how to start your notary business.
The Texas Secretary of State also offers free notary public education.
Source: sos.state.tx.us 
Texas Notary FAQs
What are the requirements to become a Texas notary?
To become a Texas notary, you must:
Be at least 18 years old.
Be a resident of Texas.
Not be convicted of a felony or a crime that involves moral turpitude.
Can I notarize for my husband/wife? Can I notarize for family members?
Yes; however, do NOT notarize a document if your name is on the document, or if you will benefit from the transaction. 
Where can I notarize documents?
A notary commissioned in Texas can notarize documents in all Texas counties. 
Texas Notary Fee Schedule 2022:
(1) for protesting a bill or note for nonacceptance or nonpayment, register and seal, a fee of $4;
(2) for each notice of protest, a fee of $1;
(3) for protesting in all other cases, a fee of $4;
(4) for certificate and seal to a protest, a fee of $4;
(5) for taking the acknowledgment or proof of a deed or other instrument in writing, for registration, including certificate and seal, a fee of $6 for the first signature and $1 for each additional signature;
(6) for administering an oath or affirmation with certificate and seal, a fee of $6;
(7) for a certificate under seal not otherwise provided for, a fee of $6;
(8) for a copy of a record or paper in the notary public's office, a fee of 50 cents for each page;
(9) for taking the deposition of a witness, 50 cents for each 100 words;
(10) for swearing a witness to a deposition, certificate, seal, and other business connected with taking the deposition, a fee of $6; and
(11) for a notarial act not provided for, a fee of $6.