Become a Missouri Notary Public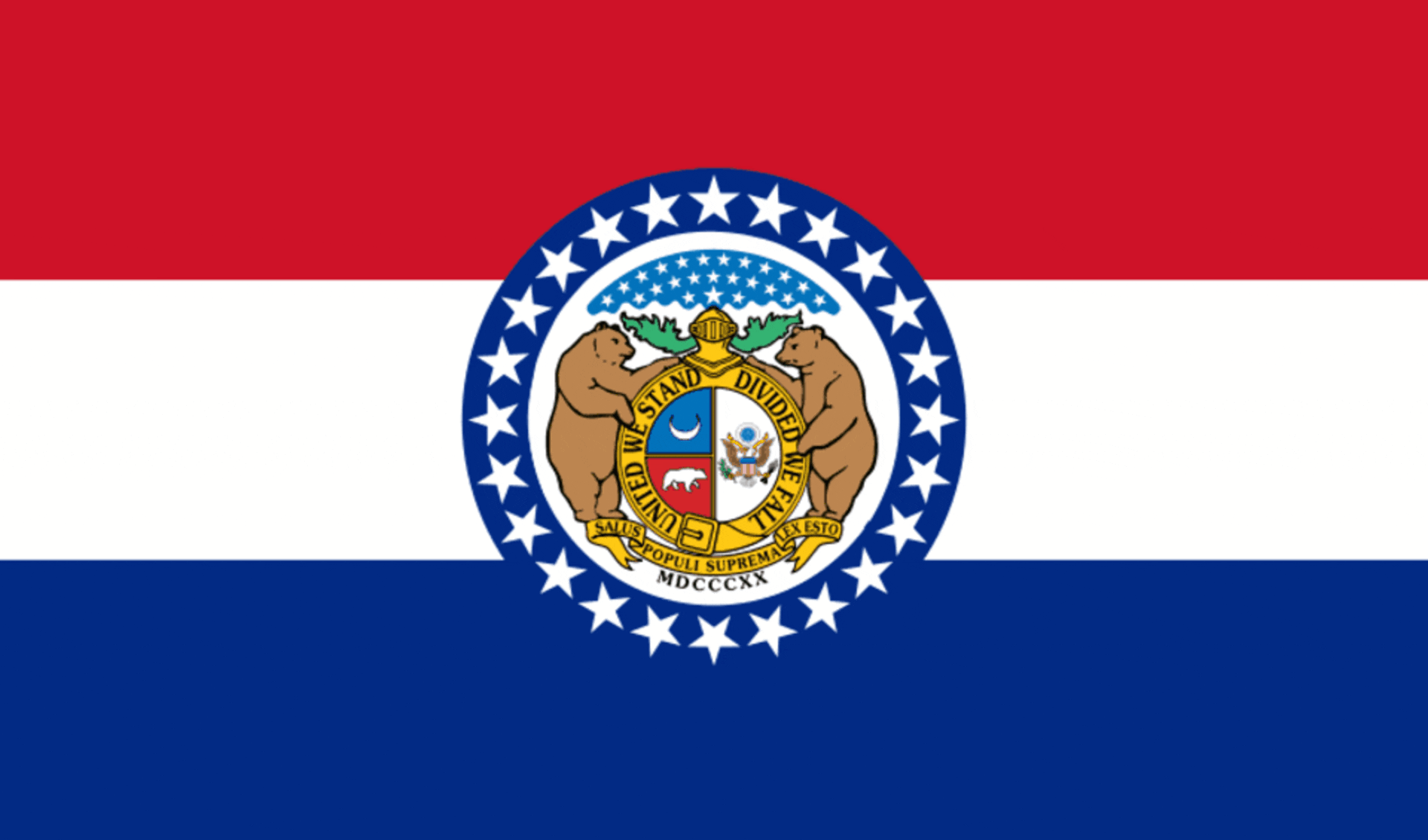 Missouri Notary Commission Overview
The step-by-step process for becoming a notary public in the state of Missouri is detailed below. Once you are ready to shop for supplies, simply visit our store. As a national provider of notary supplies, notary bonds, insurance, and training, Notary.net has pretty much everything you need to become a Missouri notary public.


Are You in the Wrong Place?
The Missouri Notary Supplies Package includes a bond, stamp, and journal for only $59.
How to Become a Notary Public in Missouri
Step-by-Step Instructions
How to Become or Renew a Missouri Notary Public
1. Meet the requirements to become a Missouri Notary Public (see below).
2. Read the Missouri Notary Public Handbook.
3. Take our online Missouri notary training course or the state-administered online notary training course or written training course.
4. Take and pass the Missouri notary exam.
5. Complete the Missouri Notary Public Application form online or by mail.
6 Purchase a Missouri notary bond.
7. Once you have been notified by the county clerk, you must file your bond and take your notary public oath of office within 60 days. For more information, click here. 
8. Within 7 days of the date of the oath, you must mail your bond, oath of office, and signature to the MO Secretary of State.
9. Buy your Missouri notary public seal and notary journal.
Congratulations! You are now a Missouri notary public!